Your Freedom
Empower your property journey
Buy Better
Like a property? Simply click to follow it and get live status updates directly into your feed. With Freedom, you're in control.
Find an Agent
The very best agents in the business, empowered with world leading systems to make your property journey simple and rewarding.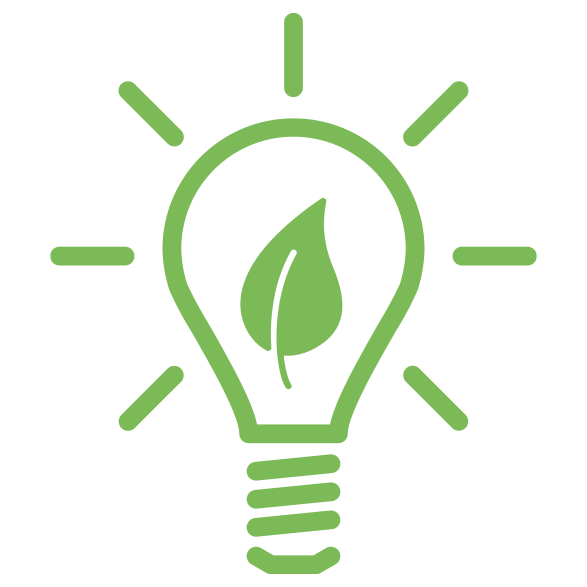 Communities
Follow a community to get monthly market updates, live property information and have your say on our Community Support campaigns.
Have a Question?
Get answers directly from the experts. Our industry leading property agents and local community members are simply a question away.
Free Property Value Report
Community Support
As a team, our community minded agents have committed to donating 5% of all earnings up to $6000 each per year to support local community projects. Help us with your Ideas on where it would be best spent.
Nominate your school's latest initiative.
Top 5 entries with the most votes win!
Trending Entries
Ormiston State School has a wonderful and inclusive attitude in everything that it incorporates into its students education and development. Please support this local school by voting and supporting the ongoing need to upgrade some of the pathways within the school to allow all the children at the school to access the oval and playgrounds. The school are doing all they can with ongoing upgrades...
BayView State school's aerobics program is growing year by year and 2021 sees almost 100 students becoming involved in our competitive section as one of the most affordable school programs in the Redlands. As we are growing we have additional costs for speakers to help with training, industry package fees and equipment to help improve student's skills. We would love your support to help...
Your Property
Want to design your own property experience? Feel Free
Only the things that matter to you, delivered live and in the way you want it. Ease into Freedom and empower your journey.
Your feed keeps you informed and in control. Follow only the properties, agents and communities that matter to you.
See every inquiry, inspection and offer on your property as it happens. Communications at lightspeed!
Find your community and get live market updates, the latest Listings and Sales and your say on community support campaigns.